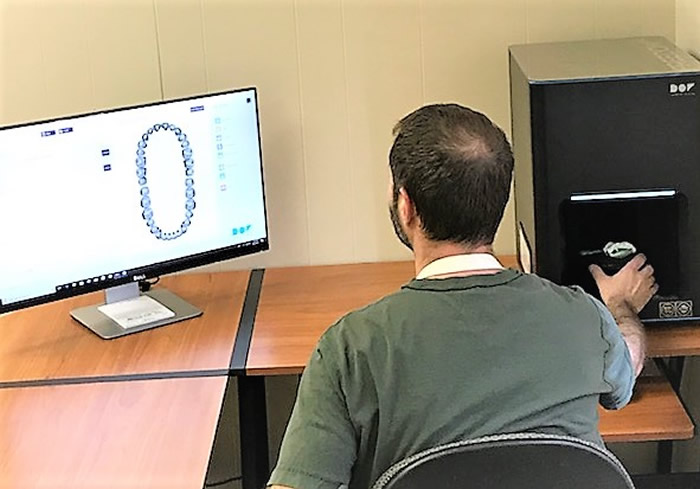 Welcome to Bismarck Mandan Dental Lab.
"Grampa" started working in a dental lab at age 14, and after a a short break to spend time in the service he returned to continue working at the lab. In 1968, he partnered with another employee to purchase "Mandan Dental Lab".
In 1986, he moved the lab from Mandan, ND to Bismarck, ND and hired his son in law, my Dad. Grampa retired in 1993 leaving my dad with ownership.  Since 2001 I have been taking over.
Bismarck Mandan Dental Lab moved to its current location of 1929 N Kavaney Drive in Bismarck, ND on January 1, 2018.  Now in its 3rd generation and iteration of this family owned business, the move was necessary to keep expanding the technological growth needed to achieve the results that dental clients have come to expect and deserve.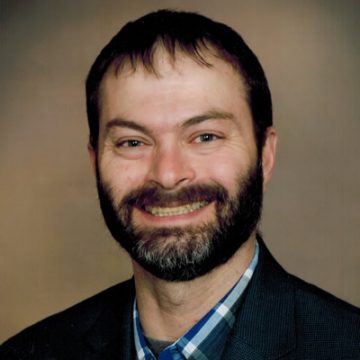 Hi, I'm Ken Kincaid CDT,TE, president of Bismarck Mandan Dental Lab.  I started my career in 1994, graduating with a degree in Dental Laboratory Technology from Central Community College in Hastings, NE in 1998.
Technology and education are my passions which brought upon the digital age for the lab. I enjoy enjoys learning about the industry and speaking across the country, hoping to educate as many people as possible.
Again, welcome,

Bismarck Mandan Dental Lab is a member of the NADL and Midwest Dental Laboratory Association.
Ken currently serves as president of the MDLA.
Andrew Kincaid is the vice president of the company and removable department manager. His attention to detail and many years of experience are seen in all of his removable appliances. He also manages all new hire introductory education and training classes.