Precision Digital Dentistry
Bismarck Mandan Dental Lab - a full service laboratory specializing in Removable, Fixed and Implant Restorations for more than 30 years.


Accuracy. Dependabilty. Speed.
We are committed to exceeding expectations, providing an unmatched combination of technical advice, personal attention, and impeccable service.
Implants
Precision manufacturing of fixed and removable implants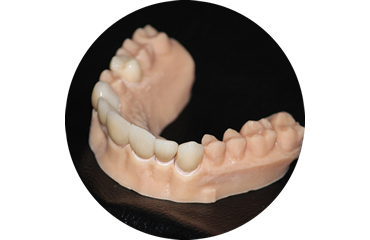 Crowns / Bridges
Offering a complete line of all-ceramic restorations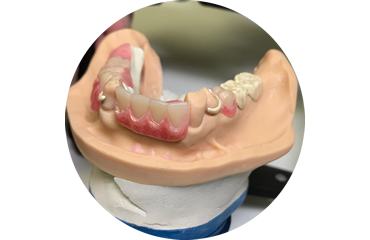 Removables
Highly cosmetic customized removable prostheses
Always ahead of the curve.
Our experienced technical team can service the most complex and cosmetically demanding cases both digitally and conventionally.
Our team is experienced with nearly every type of restoration and material available and has developed an industry leading workflow insuring your patients' satisfaction.
Don't just take our word for it…
I cannot thank you enough for these wonderful new dentures! I feel like a new man again...

Roger D.
I'm so glad to have a local lab that can turn out such high quality work. Quick turn arounds, no wait time, and a personal touch...
Schindler and Stewart Family Dentistry
Bismarck Mandan Dental Lab has the capabilities of a giant lab with the added bonus of being local...

Steve D.